If you want to ensure that your business's data, devices, and network are safe, or you've suffered a digital breach or scam, and need to get back on track, then UTechGlobal can help.
A Holistic Approach to Cybersecurity
UTech Global offers Consulting, Cyber Assessment and Recovery Plans. We are proud to have helped people, businesses, and organizations to optimize and maintain their cybersecurity, identifying vulnerabilities in their digital defenses and helping them to take the steps needed to strengthen their systems and protect their data and that of their clients.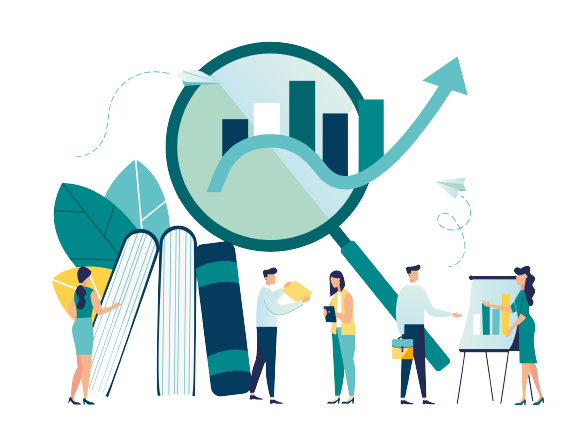 We are proud of the strong reputation we have built in the cybersecurity field. Our team offers tailored, bespoke cybersecurity solutions, enabling us to create the best service package for you or your business.
Giving the people we work with peace of mind that their security needs are being taken care of – which often also ensures that compliance is fully upheld – is the overarching mission of UTech Global. We strive to develop collaborative, effective relationships with our clients, working together to identify threats, assess risk, and identify actionable ways to move forward.
Hundreds of happy customers
"Impossible only means that you haven't found the solution yet."
We have hundreds of happy clients to date, many of which we are working with on a long-term basis by providing managed service solutions.
We offer a free, no-obligation consultation to assess your needs and how best we can support you, and we're happy to provide a no-charge demo if required. Our team of experts is friendly, efficient, professional, and approachable and is on hand to help you with any query or answer specific questions about our services.
If you would like a no-obligation consultation, get in touch with us via our contact form, and we'll be happy to arrange this. As part of an initial discussion, we can discuss your cybersecurity needs and the solution that would be best for your unique circumstances. We offer a range of services and can cater to the requirements of small start-ups through to large-scale enterprises.